Myopia Management / Pediatric (Child) Evaluations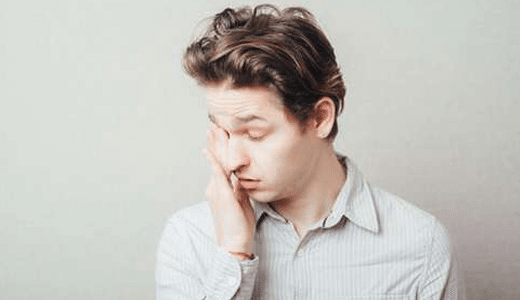 Myopia is an eye condition that causes shortsightedness or nearsightedness, which means that those affected cannot see objects at a distance clearly. The blackboard at school, road signs, and a clock on the wall are some common examples. Approximately 40 percent of all children receive a diagnosis of myopia before age 17. Millions of adults around the world live with myopia as well.
Common Causes and Symptoms of Myopia
Myopia develops when the lens or cornea of the eye is too curved or the entire eye grows too long. Children with myopia automatically focus on images directly in front of their retina, causing objects further away to appear blurry. Fortunately, myopia can resolve in most cases with prescription glasses or contact lenses.
Other common causes of myopia include:
Completing a lot of near work such as written homework assignments

Significant visual stress

Diabetes

Early cataracts

Difficulty focusing the eyes in the dark, leading to a condition called night myopia.
While blurry distance vision is the most obvious sign of myopia, others include:
Squinting when watching television or looking at the blackboard

Holding books within inches of the face

Sitting closer than normal to a computer or TV screen
We encourage you to schedule an exam to discuss myopia management in Jacksonville, Florida if you notice any of these common indications of myopia in your son or daughter.
How Our Pediatric Optometrists Diagnose Myopia
If children can read, we ask them to identify letters they see on a chart a short distance away from where they sit. The letters start out at large at the top of the chart and gradually reduce in size until most patients can no longer read them. We use an alternative chart for younger children who do not yet read or those who are pre-verbal. Our pediatric optometrists also use a retinoscopy, which is a handheld light that they shine into each of your child's eyes, to determine the reflection from each retina.
Another part of the exam includes evaluating your child's ability to comfortably switch from near vision to far vision. We will test these same skills again when your child begins wearing glasses or contact lenses to treat myopia.
Prevent Serious Outcomes with Myopia Management 
Despite how common myopia is, it can lead to serious vision degeneration in about 10 percent of the population if not treated. Untreated myopia also increases the likelihood of developing retinal detachment, glaucoma, cataracts, or other serious eye conditions. If your child struggles with distant vision, please do not hesitate to schedule an appointment with us.