Diabetes/Diabetic Eye Evaluations
---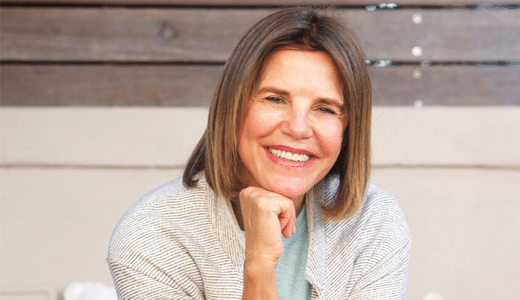 Monitoring your blood glucose daily and keeping it as stable as possible is essential for long-term eye health. Scheduling an annual diabetic eye exam in Jacksonville, Florida is another thing you can do to stay on top of potential eye diseases and gradual loss of vision.
How High Blood Sugar Affects the Eyes
Sugar in your bloodstream can travel to the back of your eyes and cause problems.
These problems include:
Diabetic retinopathy: The retina located at the back of each eye is responsible for converting light signals into electrical signals and sending them to the brain via the optic nerves. The brain then transmits light into recognizable images. Diabetic retinopathy occurs when the eye's blood vessels become damaged from persistent high blood sugar.

Glaucoma: This eye condition causes fluid to build in the eyes, leading to a sensation of uncomfortable pressure. The pressure on optic nerves slowly erodes your vision.

Macular edema: The macula sits in the center of your eye's retina. When you have macular edema, it means that fluid has built up in the layers of the macula and makes it difficult for you to see clearly.
Each of these conditions can cause eventual blindness if not monitored and treated appropriately. We encourage you to work with your primary care doctor to manage all aspects of diabetes, including visiting Stam & Associates Eye Care for a diabetic eye exam in Jacksonville, Florida.
What to Expect When You Have a Diabetic Eye Exam
Diabetic eye exams are much like regular eye exams, with one major difference. The optometrists at our practice look more at whether blood is flowing normally to your eyes and the health of your retina than they would during an eye exam for patients without diabetes. Dilating your pupils allows our optometrists to get the best look at your retina, optic nerves, blood vessels, and the back portion of each eye.
Here are some other tests you can expect in addition to eye dilation:
Eye muscle function: You track specific objects with your eyes to check potential problems with your eye muscles.

Pupil response: Our optometrist shines a light directly into your eyes to see how your pupils react.

Tonometry: A machine blows a puff of air into each eye to determine the level of pressure.

Visual acuity: You read letters on a board of various sizes from several feet away to determine how clearly you can see.

Visual field: Our optometrist holds objects to the side of your head to determine if you can see them without moving your eyes.
Please contact Stam & Associates Eye Care with additional questions or to schedule your annual diabetic eye exam.